Welcome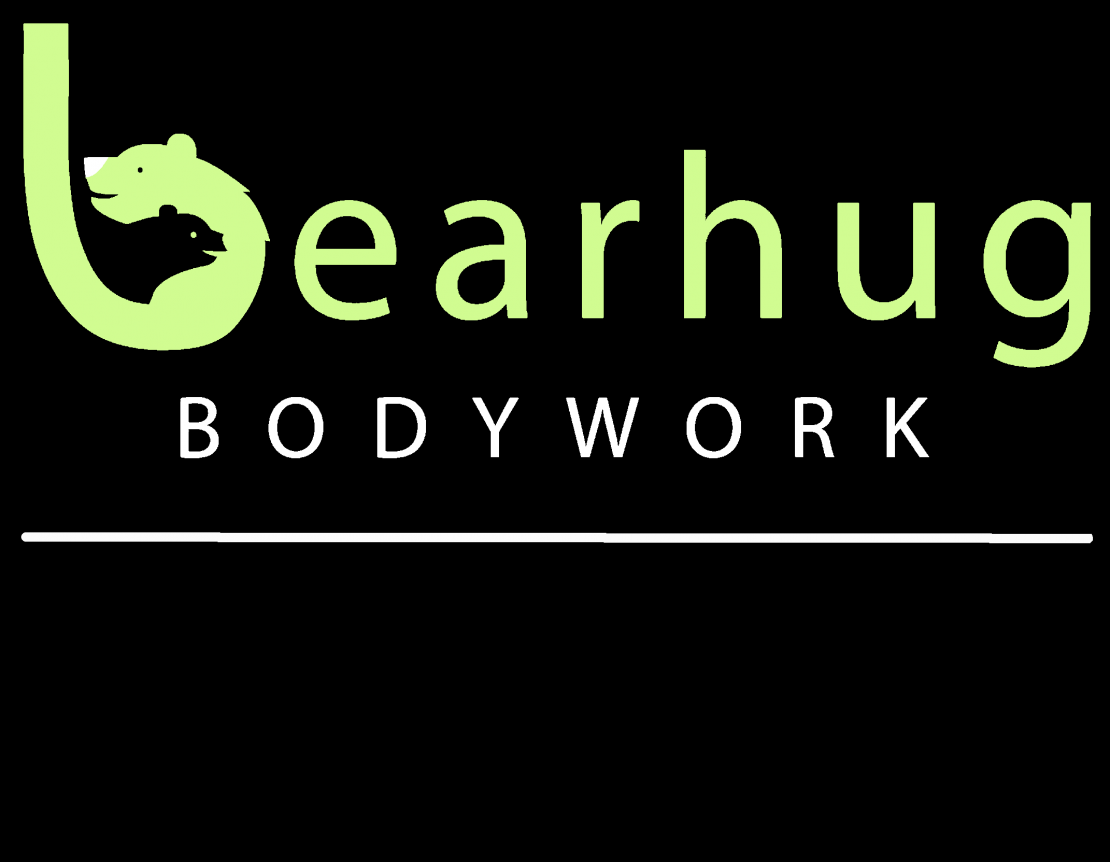 Welcome to my Website! If you're looking for a professional massage therapist, you've come to the right place. If you are a celebrity, there's nothing more discreet than a private massage therapist working solo. I've worked with two so far! Woo hoo! Focused deep tissue work is my specialty.... Though I can perform the spa esque relaxing massage too, if you desire.
I am trained in a variety of modalities, and you can click on the "Services & Rates" page to learn more about the various techniques I use in my work. I tend to use a bit of everything in each session, making the most of the time you have.
Also, if you'd like to set up an appointment with me, click on "Contact Me" and send me a message. I will reply back to confirm the details of your appointment, and also answer any questions you might have.
15% off 1st session!
Credit, Chip, Debit, Cash, Venmo, Paypal accepted
Thanks for visiting, and have a great day.