About Me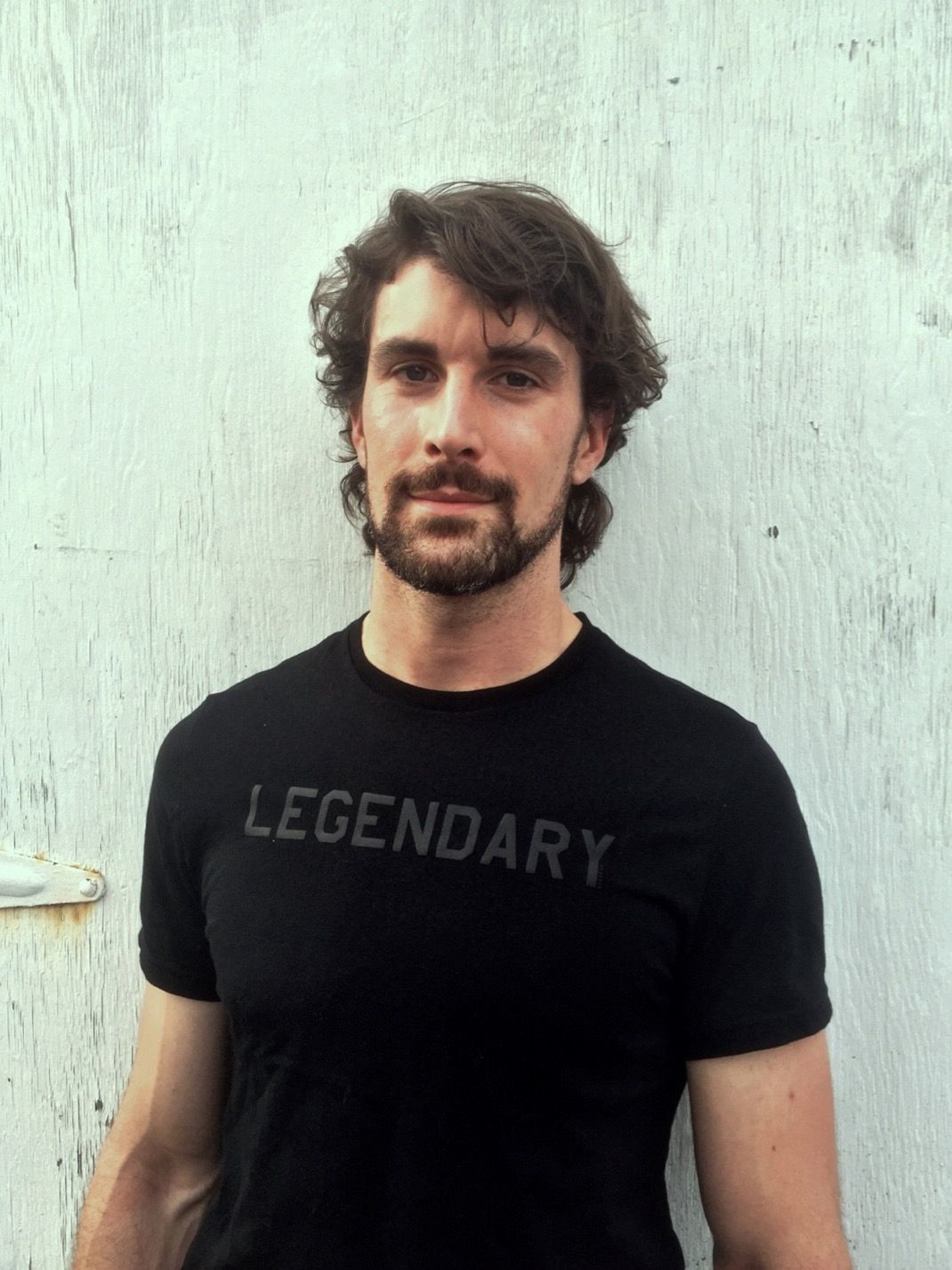 Specialties: Orthopedic, Swedish, Myofascial Release, Sports Massage, Reiki
I like feeling strong and want to continue moving well until I'm old and gray. It would be nice if I can help others along the way do the same. It takes self-care, and discipline, but it's worth it if it opens the doors to more possibilities. It's foolish to take on such an endeavor blindly, so I've made it a mission to never stop learning and cover every angle of approach to bodywork. So far, I have a very mechanical view of the body, lengthening the steel cables with too much tension, while ratcheting up the ones with too much slack so that the structure stands fully upright and balanced. Sound judgement guides where I'll focus most of my deep work to restore the body back to a neutral position. Balance the muscles, the rest of the body will follow... pending the skeleton's permission.

Ok Ok... I might sound intense, but that doesn't mean I'm not here for those who just want to relax too. "Deep" doesn't necessarily mean more force and I enjoy chaining everything together, seamlessly flowing together with all the sorcery a skilled massage therapist can muster. In short, I have a wide range to meet you where you're at.
The energetic aspect to my work is much like a heartfelt hug given to someone in need, hence the name, in all its cheesy glory. I try to bring that energy into how I deal with people and share positivity. Reiki harnesses this energy to help a person heal themselves. In this scenario, consider me the messenger who helped you realize you could do it all along. Admittedly, reiki feels like playing with a ouija board that sometimes has profound results, while others more subtle. Your own belief in your ability to heal has a major impact on efficacy. I have yet to start fires with my hands, but will keep making chi balls.
Certifications: LMT, Orthopedic MT, Reiki II
Education: Cortiva Institute of Massage Therapy, Watertown, MA 02472
Licensed Received: August 2014
Previously worked at Harvard University's "Center for Wellness" 2014-2017, leaving to work independently