About Me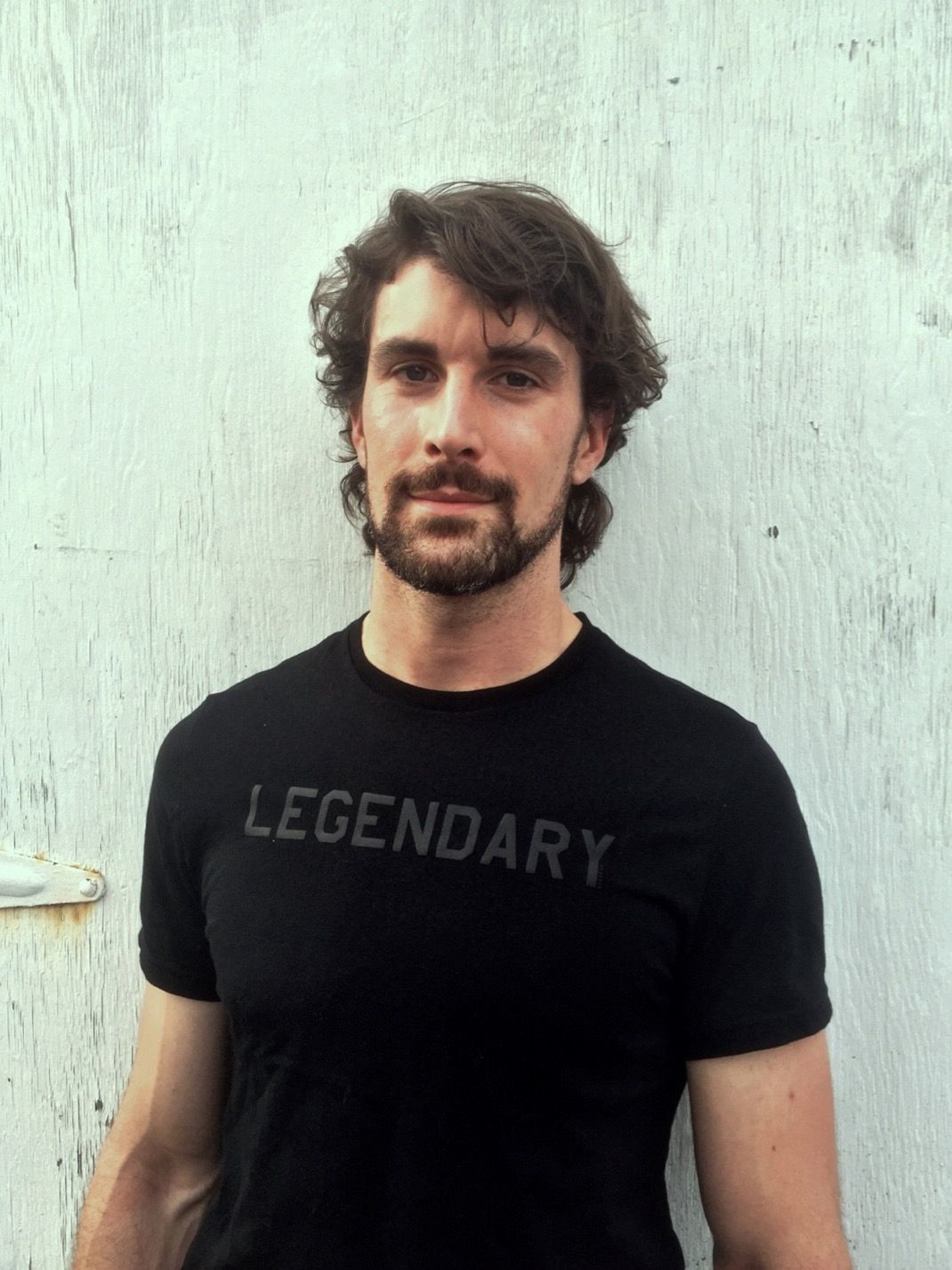 Specialties: Orthopedic, Swedish, Myofascial Release, Sports Massage, Reiki
Philosophy: Give more hugs… If you can share a hug, then you've done something worthwhile… Bring that energy into how you deal with people and share positivity. Reiki harnesses this energy to help a person heal themselves. I, as a massage therapist, let this energy guide where I'll focus most of my deep work to restore the body back to a neutral position. Balance the muscles, the rest of the body will follow.
Certifications: LMT, Orthopedic MT, Reiki II
Education: Cortiva Institute of Massage Therapy, Watertown, MA 02472
Licensed Recieved: August 2014
Works at Harvard University's "Center for Wellness"